Resources for Real Estate and Mortgage along the Gulf Coast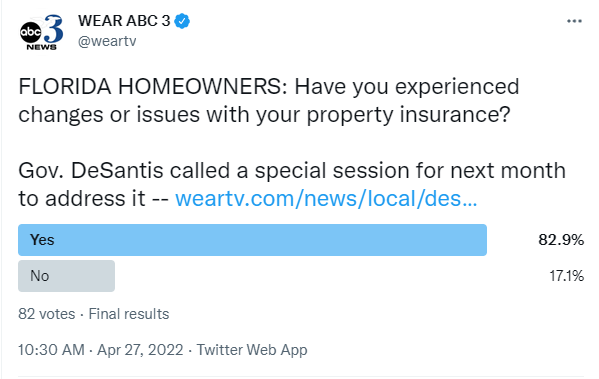 'Going to have to change': Property insurance crisis hinders Northwest Florida homeowners
Florida Governor Ron DeSantis says lawsuits over insurance claims are a leading cause for higher rates. DeSantis says Florida fights around 100,000 claims in court each year -- far more that any other state. He says homeowners are paying the price for it in property insurance rates.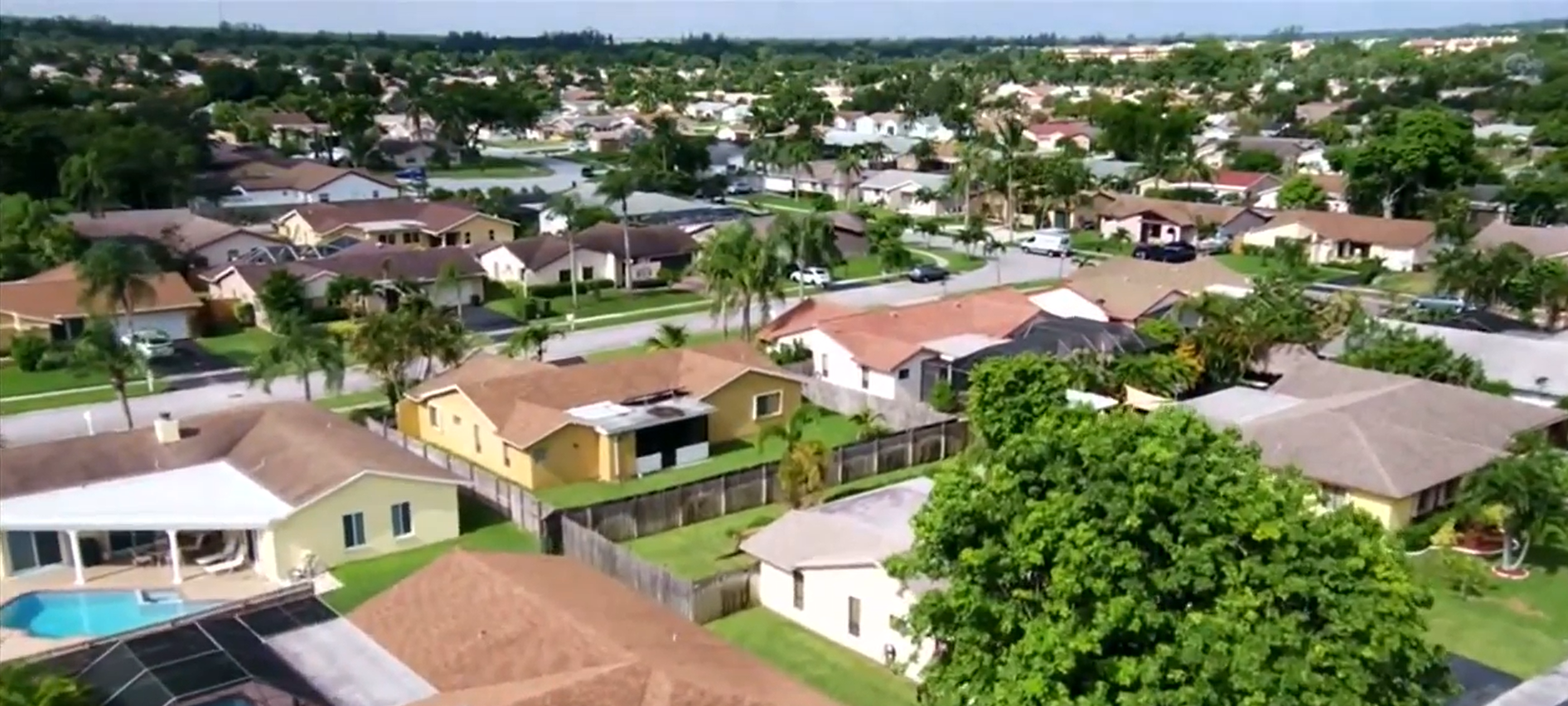 Florida special session to address rising property insurance
Channel 3 spoke with the owner of Gulf Coast Insurance, Mary Jordan.
She estimates that just two years ago, a $250,000 home would have $1,200 to $1,500 annual premium. Today, that same house could have a $3,000 to $6,000 annual premium depending on where it's located.
Insurance Industry Update