Get the Best Car Insurance in Pensacola with Gulf Coast Insurance
Simple, Affordable, and Local Auto Insurance
Why You'll Love Gulf Coast Insurance of Pensacola
Gulf Coast Insurance of Pensacola is the perfect choice for those looking for the best cheap car insurance in Pensacola, FL. We offer simple, affordable, and local auto insurance policies that are tailored to meet your needs. Our team of experienced agents will work with you to find the perfect car insurance policy for your budget and lifestyle.
Common Questions about Getting a Cheap Auto Insurance Policy in Pensacola, FL
What kind of car insurance is required in Florida?

How do I find a cheap car insurance policy in Pensacola?

What types of auto insurance coverage are available?

Do I qualify for any discounts on car insurance?

What is the average cost of car insurance in Florida?
Are you wondering what car insurance is required in Florida? Or what the average cost of car insurance in Florida is? Our team of experienced agents can answer all of your questions about cheap Florida auto insurance policies and how to find the best one for you. We will help you understand the different types of coverage available and find the best car insurance in Florida for your needs.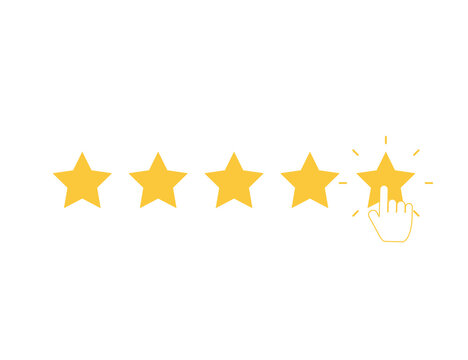 "Mary Jordan has been fantastic to work with. She is knowledgeable, responds quickly, explains insurance so it's easy to understand, has many options to choose from, and even specialty policies that can help you close on time and it does not break the bank! I highly recommend her and Gulf Coast Insurance!" 
Shevlin 
"Jim has helped me secure homeowners insurance at a much better rate than my old company, saving me thousands of dollars!"
Fonda
At Gulf Coast Insurance of Pensacola, we offer a variety of discounts to help you save on your car insurance. Get a free quote today and see how much you can save on your car insurance policy. By speaking with your local insurance agent you'll be able to have a more personable experience with someone who can customize your policy, understand your needs, and get you discounts you may not have thought about. Below is a list of a few types of discounts available
Multi-Policy Discount

Multi-Car Discount

Vehicle Safety Discounts

New Car Discount

Ant-theft Device Discount

Good Drive Discount

Defensive Driver Discount

Good Student Discount

Pay in Full Discount

Paperless Discount

Early Bird Discount

Alumni Association Discount

Professional Discount

Occupational Discount
Local Insurance Agent Near Me in Pensacola, Florida
Welcome to Gulf Coast Insurance of Pensacola, the premier insurance company serving the Gulf Coast Florida region. We specialize in providing the best car insurance, homeowners insurance, and business insurance policies across Santa Rosa, Escambia, Okaloosa, Walton counties and beyond. Our commitment is to deliver affordable insurance solutions without compromising on coverage. Whether you're in  Pensacola, Pace, Gulf Breeze, Navarre, Milton, Perdido, Cantonment, Crestview, Niceville, our team of experienced agents is here to help you find the perfect auto policy that fits your needs and budget.
Navigating through insurance options can be daunting, but at Gulf Coast Insurance of Pensacola, we make it easy for you. Our team works tirelessly to provide cheap yet comprehensive insurance estimates that will give you peace of mind knowing that your most valuable assets are protected. With a solid reputation among insurance companies, we pride ourselves on our customer-centric approach, ensuring that every free insurance quote is tailored to meet your specific requirements. Don't compromise on protection for your home, car, or business – contact us today for a free quote and experience the Gulf Coast Insurance difference. Additional insurance coverages we can help with include boat, health, RV, classic car/auto, life, flood, renters, and umbrella insurance.