Request a Free Insurance Quote!
Protection for everything from
auto and home to business and life.
Gulf Coast Insurance of Pensacola - Finding You the Best Deals on Auto, Home and Business Insurance
Gulf Coast Insurance is committed to standing above the competition by maintaining customer satisfaction, trust, and integrity and by being an educational resource for our customers. We offer a variety of insurance carriers to help you get the best policy that fits your needs. With Gulf Coast Insurance, you will
Get the most value for your money. We pride ourselves on finding quality, affordable insurance plans and the best quote.

Secure protection for your most valued assets.

Better understand what coverages you have and what is available to you in the insurance marketplace.

Have access to an experienced, local insurance agent providing you with excellent customer service for home, auto and business insurance in Florida.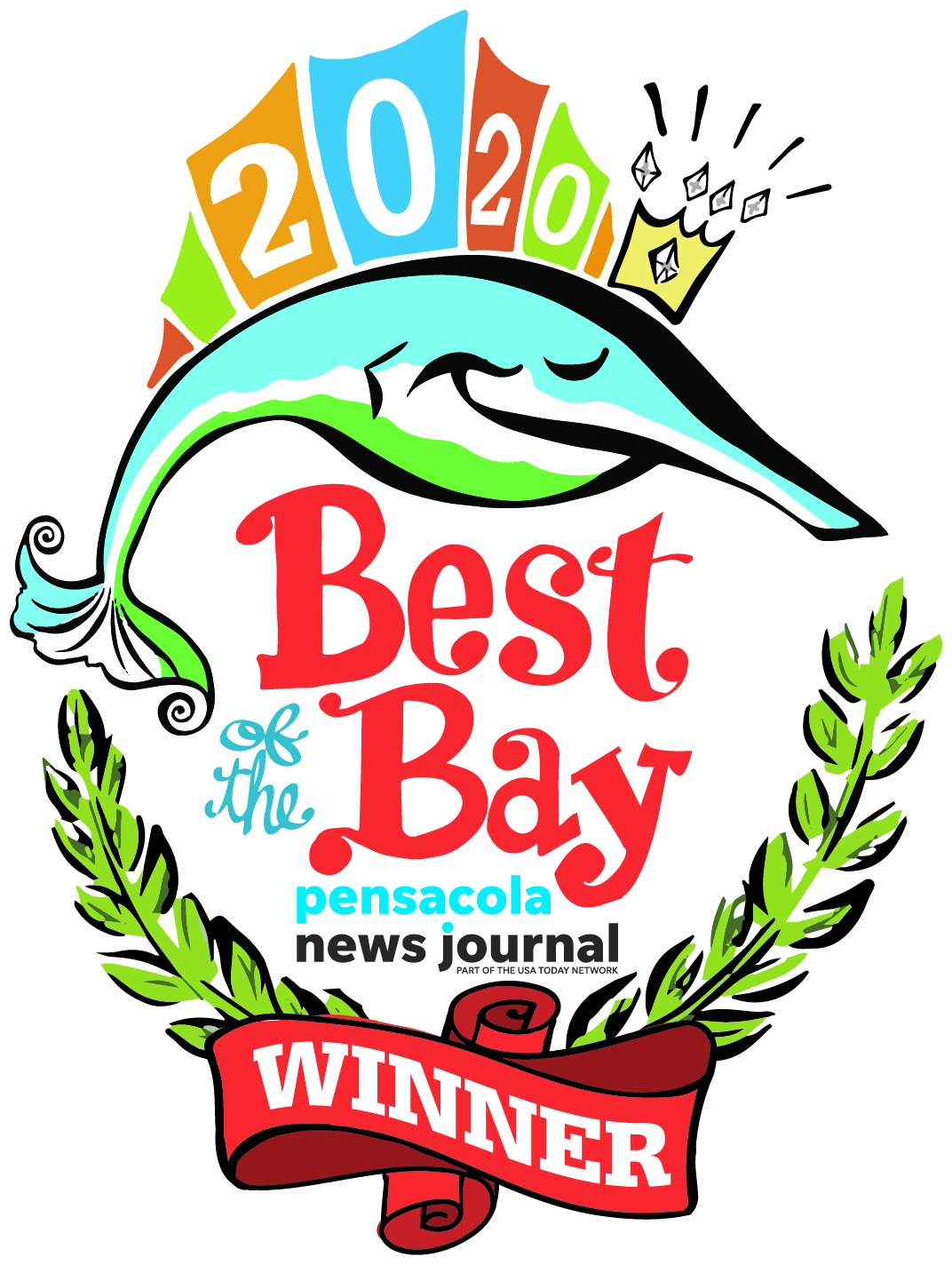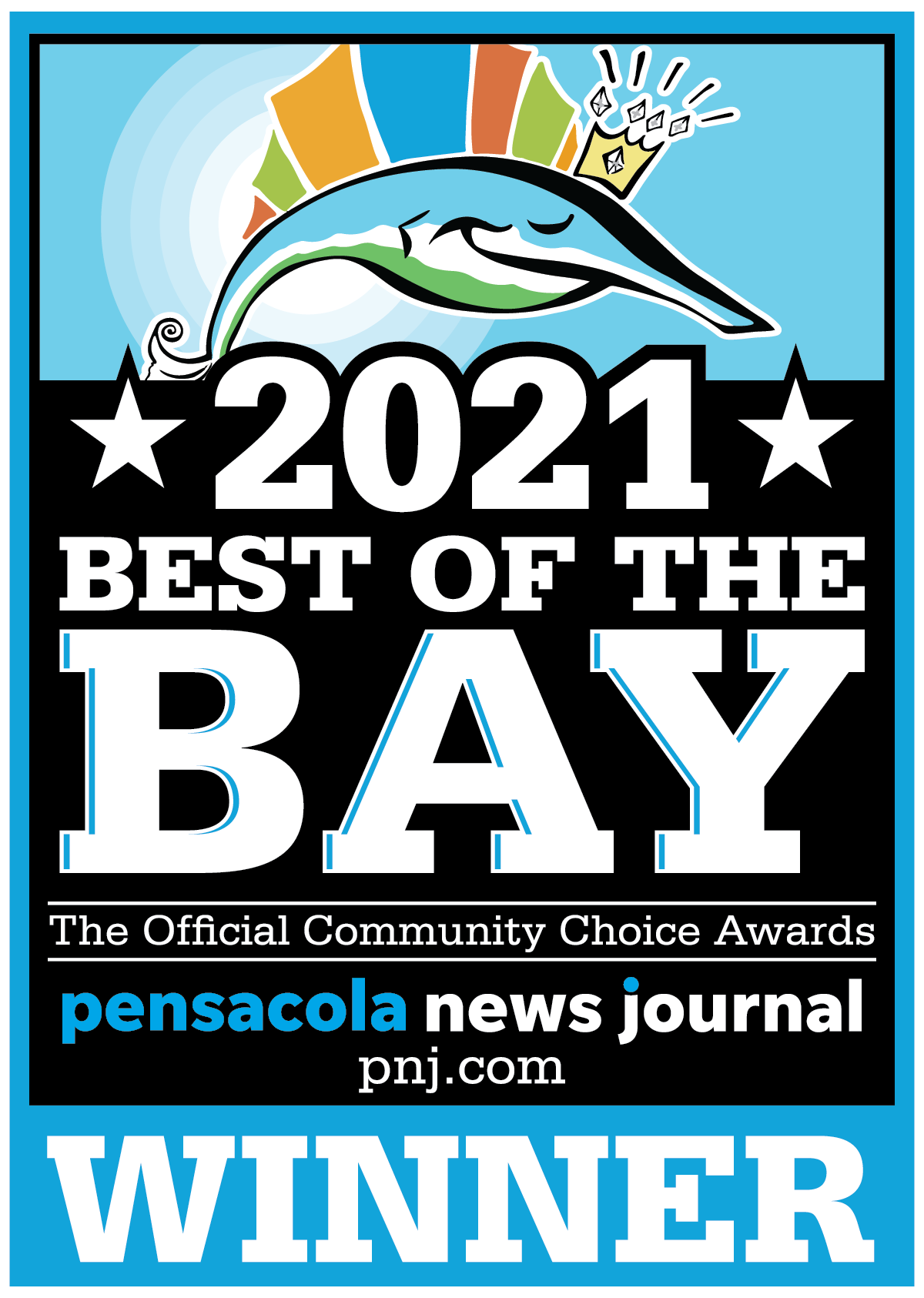 Gulf Coast Insurance is proud to provide Pensacola area residents with the best car, homeowners, and business insurance policies. We understand that every customer has unique needs and we are committed to providing personalized service to every client. Our agents have the knowledge and expertise to help you find the right quote and policy that fits your individual needs and budget. We utilize the latest technologies to provide you with fast and efficient service, as well as competitive insurance quotes. When you choose Gulf Coast Insurance of Pensacola, you get the assurance of knowing that you have an experienced agent to help you with all of your insurance needs.
We are proud to provide you with competitive and affordable insurance quotes in the Pensacola area, including, but not limited to Pace, Gulf Breeze, Navarre, Milton, Perdido, Cantonment, Crestview, Niceville, and more.
"I was very pleased with agent Vicki Ruschel who helped me with my insurance add-on from damage I received from hurricane Sally. She is very professional and always there if needed.
Helen R.
It is nice to hear you are getting so many referrals. But you get them because you earn them with your good customer service and value pricing of your services.
Don H.
Thank you soooo much VIcki! You assisted me with obtaining insurance in the month of July 2014. Karen C. referred me. I can not believe it's October already! How does time fly --- I appreciate your professionalism. Take Care and God Bless.
Robin P.
Mary was quick and amazing! She got me the best rate available and beat her competitors! Thank you again!
Melanie P.
They went to bat for me to keep insurance over a Cancellation Notice over repairs to my new House & Manage to keep it and renew!
Tim V.
Excellent customer service and always responsive to clients needs.
Mickey C.
Mary and her team worked very hard to find me comprehensive and cost effective insurance for 3 different homes. Two of my neighbors switched to her too for the same reason. We just could not have been happier with their service!
Leatrice R.
I am totally satisfied with my experience with Gulf Coast Insurance. Thank you!
Lydia M.
First time using this company, Taylor was very attentive to detail and very quick to get me a policy. Will continually use her for now on!
Joshua E.
Top notch professional service and saved me a bunch of money on my car insurance.
Jason B.
They work tirelessly to get you the right product at the right price. Thank you for the services.
Alejandro G.
Thank you for all the assistance you provided back in September. You were able to give some peace of mind when I was dropped unexpectedly from Citizens with Hurricane Ian looming in the Gulf. I cannot tell you how much the extra effort you made meant to me. You will always be the first call I make for every insurance need that comes up for me in the future and I will recommend you first to anyone looking for insurance.
James R.